The Pioneer Trails Collection
Pioneer Trails and a collection of Vitagraph western shorts.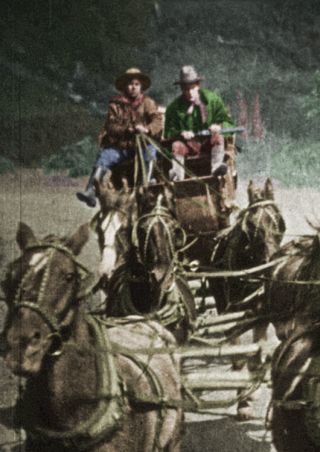 Featured content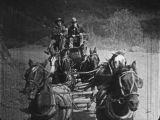 When Jack and Rose fall in love, Blaney tries to put him out of the way by killing Jack's adoptive mother and framing Jack for the crime.
Starring Cullen Landis and Alice Calhoun · Directed by David Smith
Additional content

A wagon train of pioneers is ambushed by hostile Indians.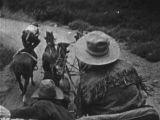 A runaway stagecoach speeds along a dangerous mountain trail.
Starring Cullen Landis · Directed by David Smith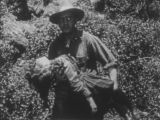 Pete is killed in a mining accident and Ella in an Indian attack, leaving their daughter Nellie in the care of Buck, who has never had any patience for children.
Starring Robert Thornby · Directed by Rollin S. Sturgeon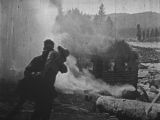 When sawmill owner Helen Cole is kidnapped by bandits, it falls on lumberjack Dan Stevens to rescue her.
Starring William Duncan and Edith Johnson · Directed by William Duncan
All the videos in this collection feature an original, scene-specific piano score compiled from period appropriate photoplay music.
Information
1080p

Format
Stream online or download MP4