The Films of John Bunny
Though little remembered today, John Bunny was the first internationally renowned film comedian. This DVD collection features four John Bunny shorts — or "Bunnygraphs" — made over four consecutive years of his career at Vitagraph. Among them are three "Bunnyfinches" with Bunny's usual co-star Flora Finch and one early Bunny short comedy co-starring Mabel Normand. As a bonus, this collection also includes an additional short from Vitagraph's other heavy comedian, Hughie Mack.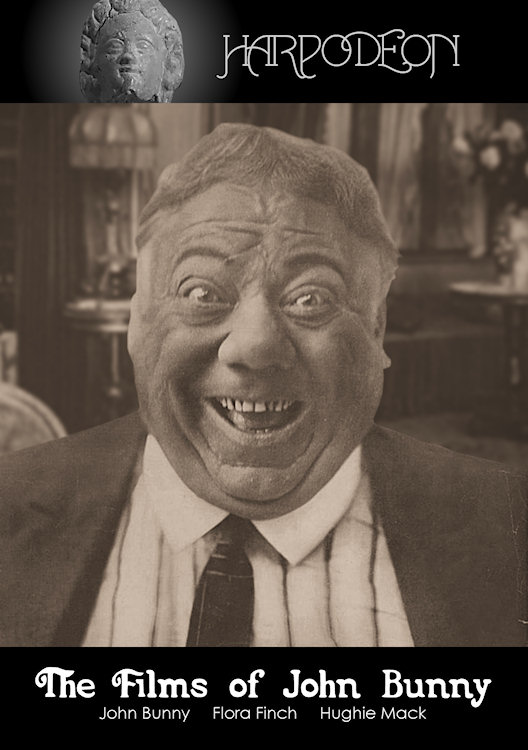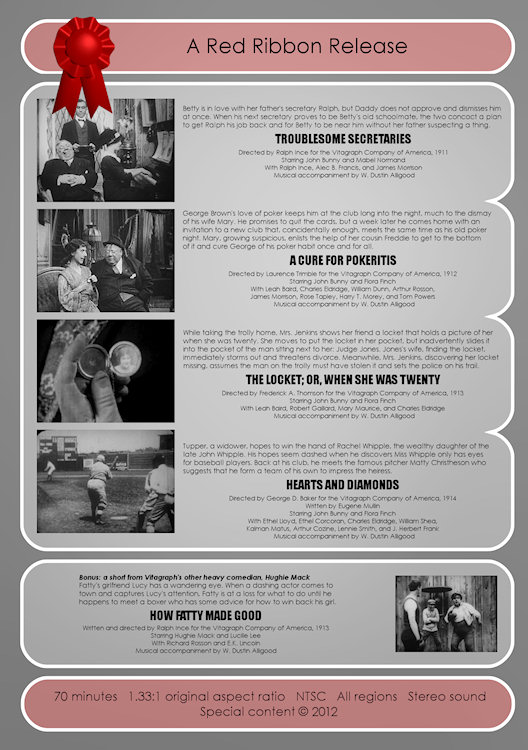 Featured content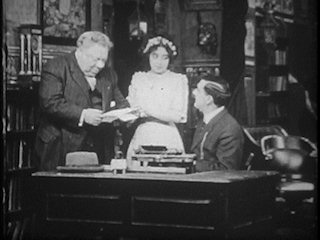 Betty is in love with her father's secretary, but Daddy does not approve and dismisses him. She concocts a plan to get his job back and be near him without Daddy suspecting a thing.
Starring John Bunny and Mabel Normand · Directed by Ralph Ince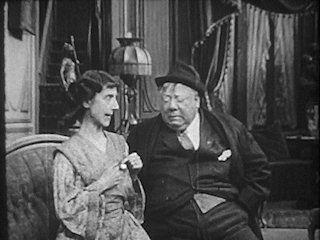 Mary enlists her cousin's help to break her husband of his poker habit once and for all.
Starring John Bunny and Flora Finch · Directed by Laurence Trimble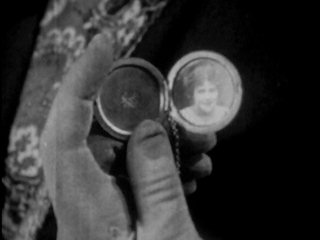 When a stranger accidentally drops a locket in Judge Jones's pocket, his wife thinks he is having an affair while the stranger thinks he is a thief.
Starring John Bunny and Flora Finch · Directed by Frederick A. Thomson
Tupper hopes to win a baseball-loving widow's heart by forming his own team.
Starring John Bunny and Flora Finch · Directed by George D. Baker
Additional content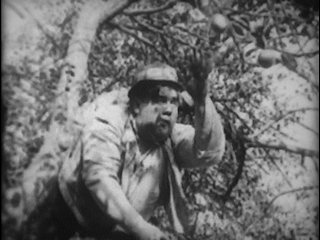 Fatty takes the advice of a boxer on how to win his girl back from the dashing actor who stole her away.
Starring Hughie Mack and Lucille Lee · Directed by Ralph Ince
All the films in this collection feature an original, scene-specific piano score compiled from period appropriate photoplay music.
Information
Format
Temporarily unavailable
This product has not been discontinued but is not available at this time. Please check again later.