The Early Films of J. Warren Kerrigan
J. Warren Kerrigan was one of the most popular stars of his era but little survives of the early work that won him such acclaim. Collected here are three short comedies and dramas J. Warren Kerrigan made at the peak of his career at the American Film Manufacturing Company.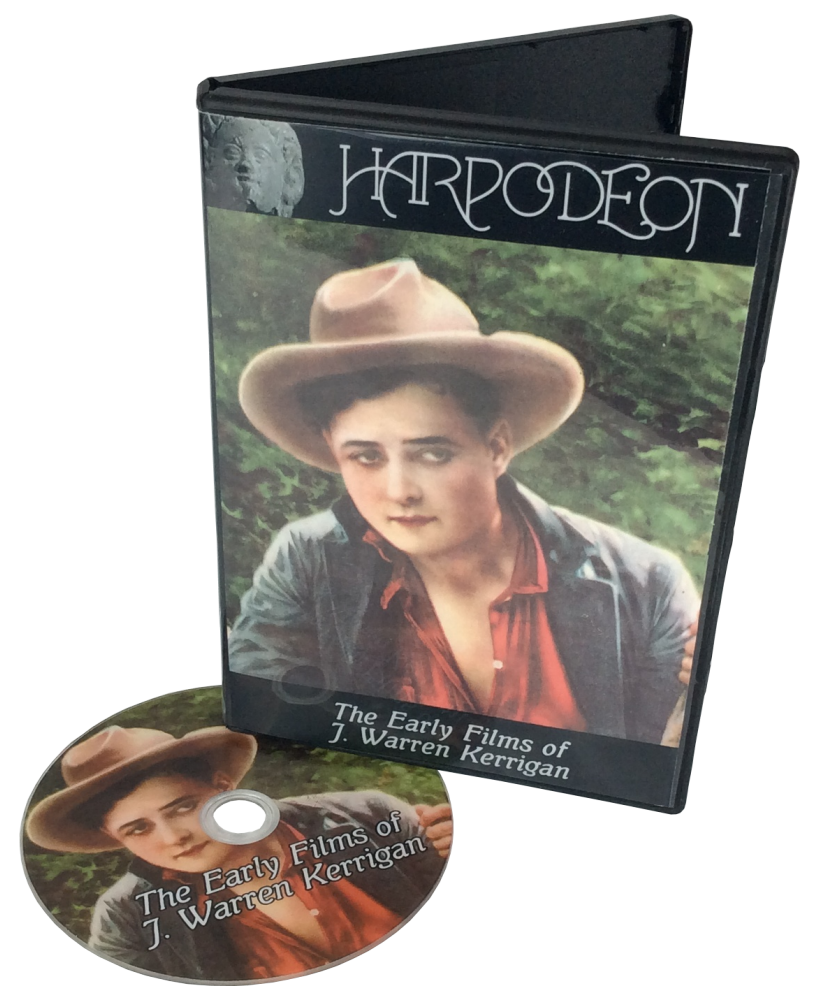 Featured content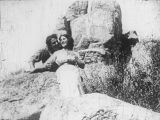 Father kidnaps a husband for his daughter when he learns that she stands to inherit $3,000,000 on condition of her marriage.
Starring J. Warren Kerrigan and Pauline Bush · Directed by Allan Dwan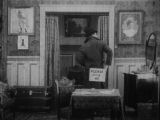 Friends Percy and Bobby become the butt of each other's practical jokes on April Fools' Day.
Starring J. Warren Kerrigan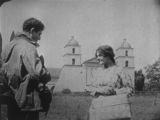 On his way to become a friar, a man falls in love with a woman and chooses to marry instead.
Starring J. Warren Kerrigan · Directed by Allan Dwan
Additional content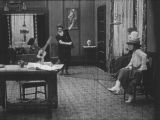 Farmer boy Johnny marries Capella, but a dancer is no fit mate for him in his mother's eyes. She secretly forces her to abandon Johnny so that he will come back to the farm.
Starring Vivian Rich and King Clark · Directed by Carl M. Leviness
J. Warren Kerrigan starred in many of American's earliest releases. Included as a bonus is The Dancer, one of the last films the studio produced.
All the shorts on this disc feature an original, scene-specific piano score compiled from period appropriate photoplay music.
Information
Format
In stock