Poverty and the Class Divide
Four short dramas that take a look at the lives of the impoverished or highlight the divide between social classes.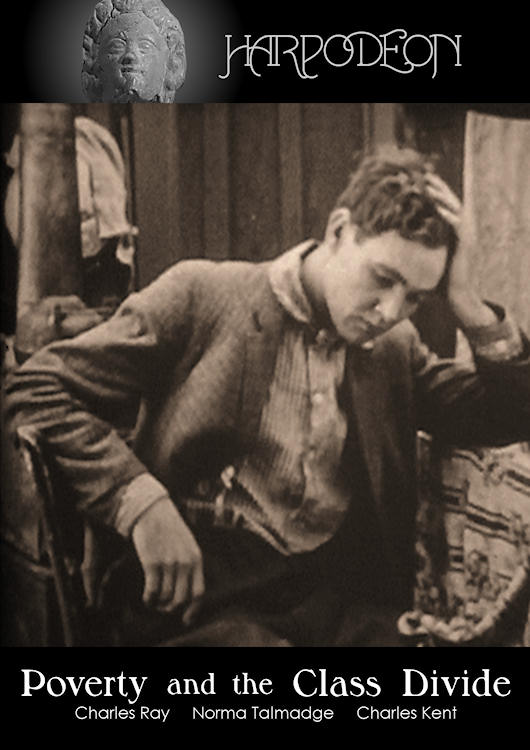 Featured content
Jim intends on killing the landlord who evicted his bedridden mother and left her to die in the road.
Starring Charles Ray and Enid Markey · Directed by James Vincent
Bianca may be forced to sell her hair to pay for her sick father's medication.
Starring Charles Kent and Zena Keefe · Directed by Charles Kent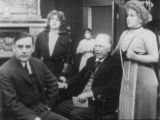 Walter Grey's family of social climbers is embarrased by his circus rider wife, but she is more disturbed by the society they are so desperate to break into.
Starring Norma Talmadge and Leo Delaney · Directed by Van Dyke Brooke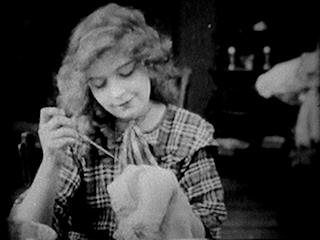 An oil syndicate tries to buy oil-rich land from a destitute farmer before he discovers what it is really worth.
Starring W. Chrystie Miller and Lillian Gish · Directed by D.W. Griffith
Additional content
All the films in this collection feature an original, scene-specific piano score compiled from period appropriate photoplay music.
Information
Format
Temporarily unavailable
This product has not been discontinued but is not available at this time. Please check again later.