Locomotive Actualities Collection
In the early days of cinema, most movie programs would feature a number of actualities — short films documenting simple, real-life events. Among the more popular actualities were those of locomotives, which at that time represented the height of technological advancement. These were often accompanied not by music, but by train sound effects or even phonographic recordings of actual trains. This video collection features four such locomotive actualities made between 1896 and 1904.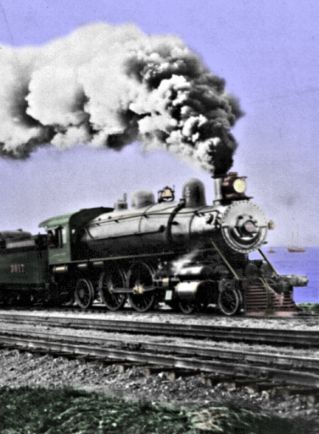 Featured content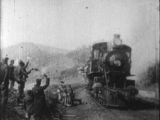 A short 1896 actuality depicting the Black Diamond Express as it approaches and speeds passed the camera.
Directed by James H. White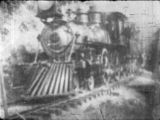 A short 1897 actuality depicting a Southern Pacific Railroad train with a mail car exiting a tunnel.
Directed by James H. White

A short actuality from 1901 showing the passage of the Empire State Express train.
Directed by Frederick S. Armitage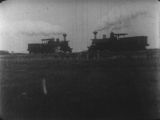 Two Pennsylvania Railroad locomotives meet in a head-on collision in this 1904 short.
Directed by Edwin S. Porter
Information
1080p

, 720p

Format
Stream online or download MP4