John Bunny and Sidney Drew
This collection contains four short films from two of Vitagraph's more refined comedians, John Bunny and Sidney Drew.
Featured content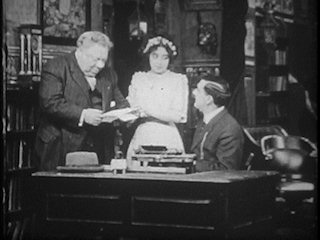 Betty is in love with her father's secretary, but Daddy does not approve and dismisses him. She concocts a plan to get his job back and be near him without Daddy suspecting a thing.
Starring John Bunny and Mabel Normand · Directed by Ralph Ince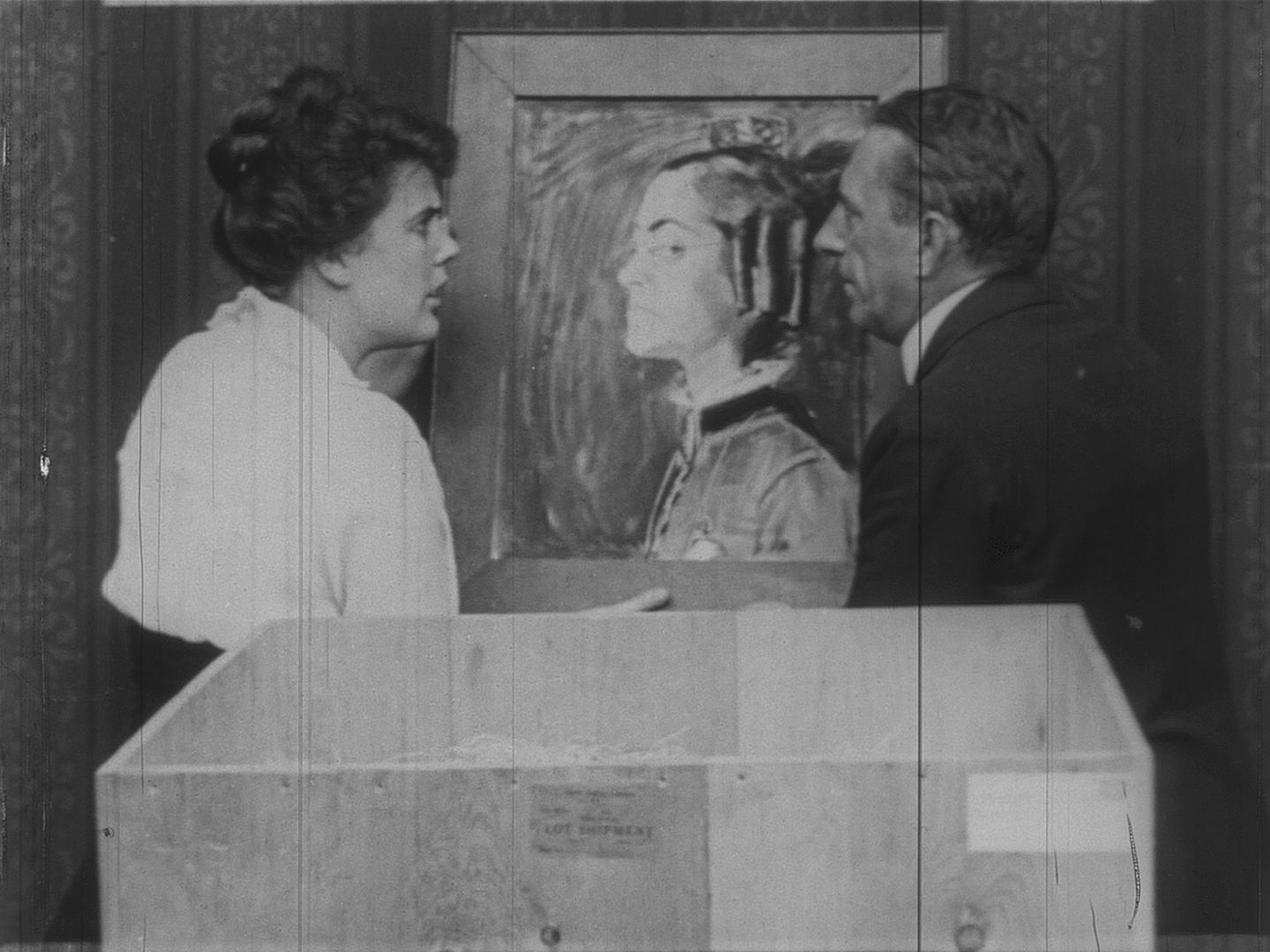 The Honeypets must quickly hang their rich Auntie's portrait after she arrives for an unexpected visit.
Starring Sidney Drew, Jane Morrow, and Ethel Lee · Directed by George D. Baker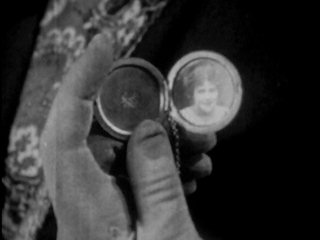 When a stranger accidentally drops a locket in Judge Jones's pocket, his wife thinks he is having an affair while the stranger thinks he is a thief.
Starring John Bunny and Flora Finch · Directed by Frederick A. Thomson
Ferdie, tired of his wife's love for the foxtrot, fakes an injury to get out of dancing.
Starring Sidney Drew and Jane Morrow · Directed by Sidney Drew
Additional content
This Yellow Ribbon Release features three generic but genre appropriate, non-repeating piano scores compiled from period photoplay music that may be switched between during playback to match the on screen action.
Information
Format
Temporarily unavailable
This product has not been discontinued but is not available at this time. Please check again later.